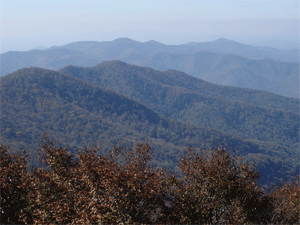 Cherokee Hiking Club
198 Crews Drive, Benton, TN 37307
---
Welcome to the website for the Cherokee Hiking Club. Our club sponsors frequent hikes and occasional backpacking trips into the areas of southeast Tennessee, northern Georgia, and southwestern North Carolina -- the former homeland of the Cherokee Indian Nation. If you are an avid hiker and live in this area, consider joining us on our hikes. You may join for $15 by filling out the application and mailing it to the address above. You may want to attend a hike or two before deciding to join, but once you start coming, you almost certainly will continue and will want to join. Below is a list of upcoming hikes. We ask that you contact the person in charge of the hike by email or phone a few days in advance to allow us to appropriately plan shuttles and to give you the most up-to-date plans for the hike. If you prefer shorter hikes on weekdays, you might check out the Sequoyah Hiking Club at www.SequoyahHikingClub.org, centered around Madisonville. Also, you might check out the Hiwassee Hiking Club, centered around Etowah at www.HiwasseeHikingClub.org. When deciding on a hike to take, please refer to our trail difficulty rating system.

Warriors Passage National Recreation Trail - A Short History

This trail from Waucheesi Bald to Old Furnace Road, was build by Boy Scouts from Knoxville back in the 60s. The trail was popular for hikes and backpacks in the couple of decades afterwards as Scouts hiked and backpacked the trail and earned patches. Then wild fires destroyed much of the route of the trail and the trail fell into disuse. The trail was rehabed and reopened about 8 years ago, in part by members of our club, and now the Scouts are interested in reopening the trail to Scout Troops for hiking and backpacking. We are supporting the Scouts in this endeavor. Soon Scout Troops will be able to again hike and backback this trail and earn a patch while learning the extensive history of the region. The Scout Troops will register for their adventures through our help. We will be working with Scout Troops in repairing the tread in some areas along the trail and possibly building some much needed reroutes in the future years. Follow the link and read the history of the trail as written by Jim Wright, one of the original organizers of the trail back in the 60s. He is now in his 70s and still helping in this endeavor.
For more information on the Warriors Passage Trail or to sign up your Scout Unit or other Youth Organization to hike or backpack the trail, or to order patches, go to www.warriorspassage.org
Direct Link to Cherokee Hiking Club events for this year
Printable Hike Schedule for 2016
Cherokee Hiking Club Continuous Loop Presentation
Warning -- huge 18 MB PowerPoint file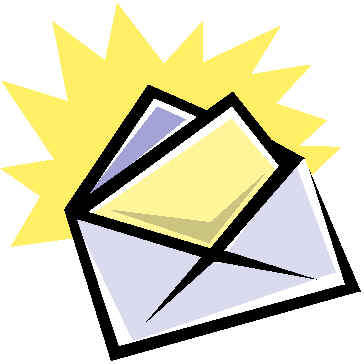 Contact the Webmaster