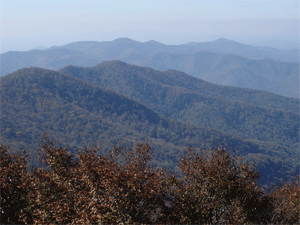 Cherokee Hiking Club
198 Crews Drive, Benton, TN 37307
---
Welcome to the website for the Cherokee Hiking Club. Our club sponsors frequent hikes and occasional backpacking trips into the areas of southeast Tennessee, northern Georgia, and southwestern North Carolina -- the former homeland of the Cherokee Indian Nation. If you are an avid hiker and live in this area, consider joining us on our hikes. You may join for $15 by filling out the application and mailing it to the address above. You may want to attend a hike or two before deciding to join, but once you start coming, you almost certainly will continue and will want to join. Below is a list of upcoming hikes. We ask that you contact the person in charge of the hike by email or phone a few days in advance to allow us to appropriately plan shuttles and to give you the most up-to-date plans for the hike. If you prefer shorter hikes on weekdays, you might check out the Sequoyah Hiking Club at www.SequoyahHikingClub.org, centered around Madisonville. Also, you might check out the Hiwassee Hiking Club, centered around Etowah at www.HiwasseeHikingClub.org. When deciding on a hike to take, please refer to our trail difficulty rating system.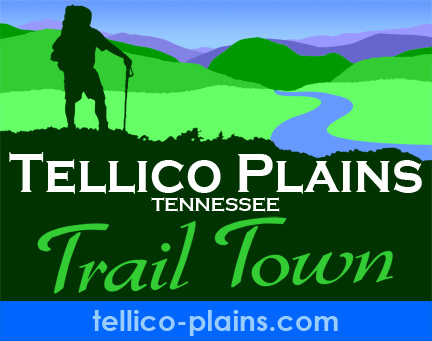 Join us for Tellico Plains National Trails Day Celebration Sat June 6
Meet behind the Cherohala Skyway Visitor Center at 9 AM to chose between three hikes (Unicoi Turnpike Trail 3 miles; Bald River Falls Trail 9 miles; or third TBD). Breakfast and supper provided. T-shirt $5. Maintenance work trip also available, working on the Towee Creek Reroute on the BMT along the Hiwassee River. Short distance from road to worksite. Meet at the Quinn Springs Campground shelter at 9 AM. Breakfast and supper provided. Free T-shirt. Wear long pants and boots.
Direct Link to Cherokee Hiking Club events for this year
Printable Hike Schedule for 2015
Cherokee Hiking Club Continuous Loop Presentation
Warning -- huge 18 MB PowerPoint file

SAWS - Southern Appalachian Wilderness Stewards Volunteer Opportunities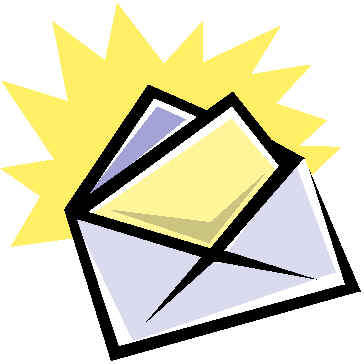 Contact the Webmaster