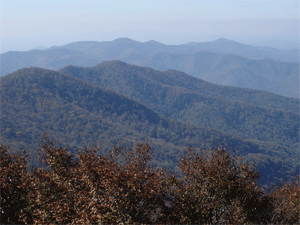 Cherokee Hiking Club
198 Crews Drive, Benton, TN 37307
---
Welcome to the website for the Cherokee Hiking Club. Our club sponsors frequent hikes and occasional backpacking trips into the areas of southeast Tennessee, northern Georgia, and southwestern North Carolina -- the former homeland of the Cherokee Indian Nation. If you are an avid hiker and live in this area, consider joining us on our hikes. You may join for $15 by filling out the application and mailing it to the address above. You may want to attend a hike or two before deciding to join, but once you start coming, you almost certainly will continue and will want to join. Below is a list of upcoming hikes. We ask that you contact the person in charge of the hike by email or phone a few days in advance to allow us to appropriately plan shuttles and to give you the most up-to-date plans for the hike. If you prefer shorter hikes on weekdays, you might check out the Sequoyah Hiking Club at www.SequoyahHikingClub.org, centered around Madisonville. Also, you might check out the Hiwassee Hiking Club, centered around Etowah at www.HiwasseeHikingClub.org. When deciding on a hike to take, please refer to our trail difficulty rating system.
Pigeon Mountain Wildflower Walk/Rocktown Trail Hike – March 26, 2016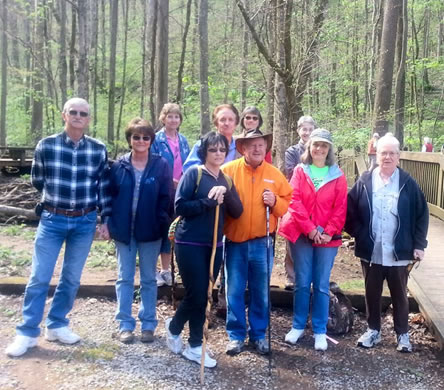 On a beautiful spring day, the large group, consisting of club members Margaret Callahan, Becky Levings, Lettie Burress, Al and Debbie Rymer, Letha Kelley and hike leader Ann Gray, and guests George and Judy Drapac (neighbors of Lettie Burress), Robert and Kim Riggs (neighbors of Al and Debbie Rymer), and Meetup guest Sandra Fenton met at the carpool location in Ooltewah for the long and interesting drive to the Pigeon Mountain Grill, with the exception of Letha and Sandra, who met us at the Grill. This group went through the Shirley Miller boardwalk for wildflowers at Pigeon Mountain. We saw numerous Virginia bluebells, trilliums, yellow poppy, and even elf cap mushrooms, identified by a botanist we met who knows our club president Leon Bates (our resident plant expert). We were especially happy to have Letha with us since this was her first outing since shoulder surgery in January.
Our headquarters was the Pigeon Mountain Grill, about 10 or so miles south of Chickamauga GA, for our lunch and restroom facility. The food there is excellent and the restaurant was quite busy despite its remote location, with hikers, rock climbers and bicyclists among the clientele.
Following lunch, the group drove through beautiful McLemore Cove, which is between Lookout Mountain and Pigeon Mountain, and past Mountain Cove Farms. When we reached the highest
point on Pigeon Mountain, we had a 7-mile drive on a dirt washboard road to the trailhead area, which was filled with cars for both hikers and rock climbers. Over 200 million years ago this area was once a great ocean; it now consists of many boulders and outcroppings containing deposits laid down by that long-ago ocean. Letha had decided not to overdo it so she missed this hike, along with Becky whose car had developed a tire problem and had to return home.
Hike leader Ann again apologizes to the group for the initial trouble finding the Pigeon Mountain Grill - Daniel Boone she is not!
Our large and happy group is shown below at the Pigeon Mountain wildflower boardwalk entrance, except for Sandra Fenton and Becky Levings, who took the picture. More pictures of this event can be viewed at http://www.meetup.com/Cherokee-Hiking-Club-of-Southeast-Tennessee/photos/26854313/.
Direct Link to Cherokee Hiking Club events for this year
Printable Hike Schedule for 2016
Cherokee Hiking Club Continuous Loop Presentation
Warning -- huge 18 MB PowerPoint file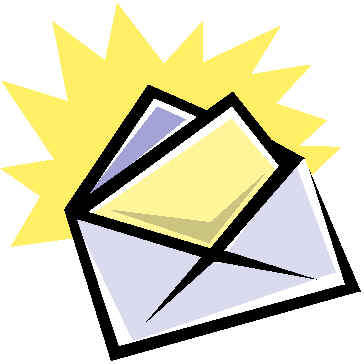 Contact the Webmaster